History
Jenny dedicated her entire adult life to animals. Founded in 2014, Cheetah's Rock started as a small rescue center for wild animals and has grown ever since. Now we take care of animals as large as Aslan the white lion (300kg!), as small as bushbabies and anything in between! We are working tirelessly to give our animals a loving home as well as the perspective of a later release into the wild whenever this is possible.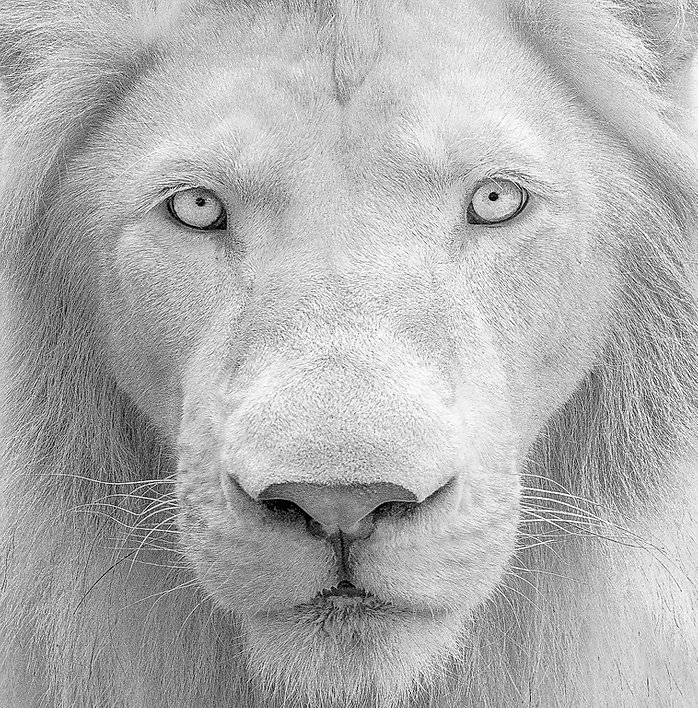 Mission
Our mission is to rescue as many wild animals as possible and provide them with the good health, freedom and happiness they truly deserve, whilst contributing to the conservation of endangered species.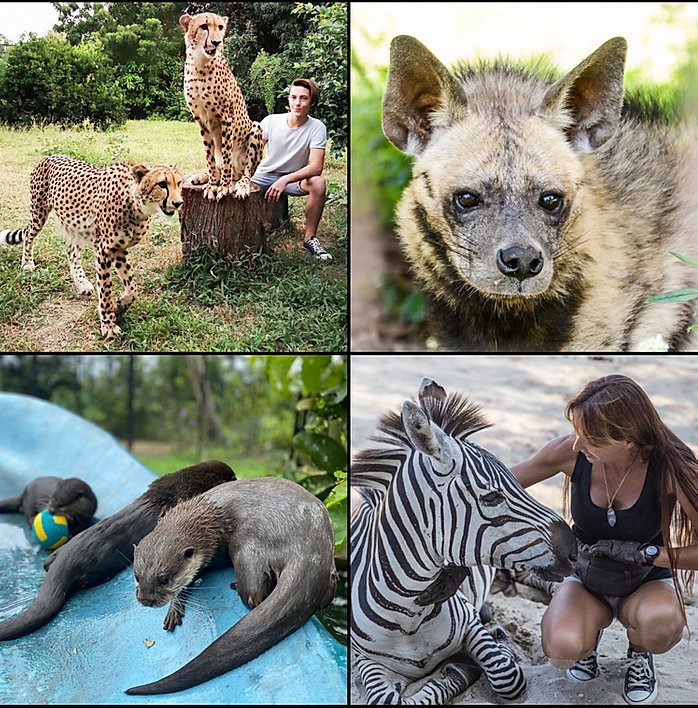 Our Hope
We hope to inspire people to treat animals with respect and make a change, by bringing wildlife closer to their hearts. As our founder says:
"You only protect what you love and you only love what you know"
Animal Welfare
The welfare and happiness of our animals is paramount! Hence, we ask our guests to be loving and respectful to our animals at all times, whilst listening to their guide. We kindly ask people to refrain from booking a tour if they are not willing to show respect towards our animals, other guests and our staff members.
​
The animals love being around us and see us as an enrichment to their daily lives! However, they have and we admire their free spirit and we will never force any animal into an encounter with humans. We do not drug, defang or declaw our wild animals. Thus, for your safety, if an animal grows too big or dangerous, we decrease the degree of interaction.
Most Recent Projects
Crocodiles have escaped from a local zoo on Zanzibar, are now an invasive species and pose a threat to local wildlife and children! Furthermore, they get driven over by cars. We are working on getting them the best homes possible.
A zoo on mainland Tanzania was shut down and now we are working on preparing ourselves for the arrival of the surviving animals.
How to Support Us
–Book a Tour: your fee will contribute to our projects and without our visitors, none of this would be possible!
-Send medicine: we always require medicine for treating new rescues. If you visit us, you can subtract the value of the medicine from the tour fee.
-Adopt one of our animals. Contact us for details