A Once In A WILD-Lifetime Experience
Get closer than ever imagined and support this ethical rescue & conservation center
Rescue & Conserve
At Cheetah's Rock, our goal is to rescue wild animals and contribute to conservation. We work tirelessly to give our animals the health, freedom & happiness they deserve and the perspective of a release into the wild (if possible) whilst inspiring people to make a change!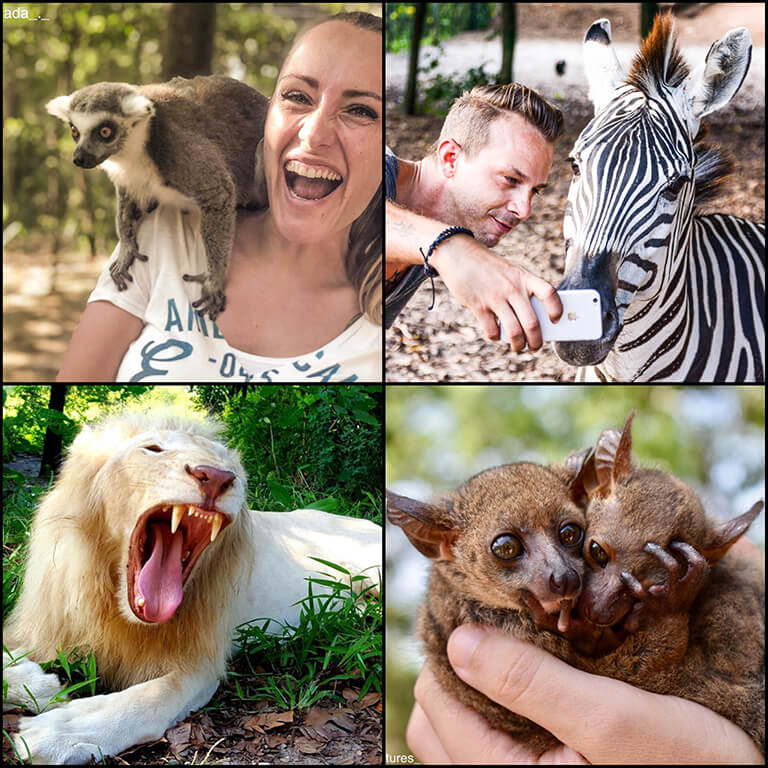 Great Wildlife Tour
Free Transport
Feel the fur of a cheetah and the breath of lions, feed lemurs, zebra and more! Take amazing photos on this unforgettable tour and join the fight for wildlife!
VIP Otter Experience
Free Transport
Don't miss out on the unique opportunity to swim and play with our cute otters in this exclusive event. Your visit makes our work possible. Book quickly, to ensure availability!
Free Transport
We offer free roundtrip transfers, from and to your hotel, or other locations, for free from most places on Zanzibar. We offer pickup from one location and drop off at another, and you can store any baggage you bring along at Cheetah's Rock during the tour.
Some of our Rescues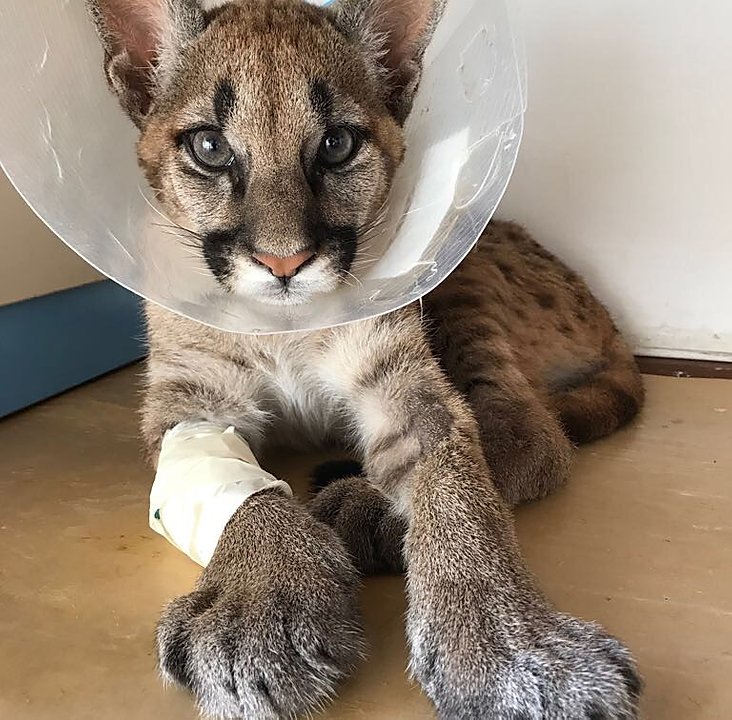 Xenia, Puma
Born in a zoo in eastern Europe, they took Xenia away from her mother at the age of 3 weeks. They did not give her any milk and she was designated for the pet trade.
We intervened! She arrived with Hypocalcemia and several fractures. After months of treatment, she now lives a happy, healthy life with us.
Meet me on the Tour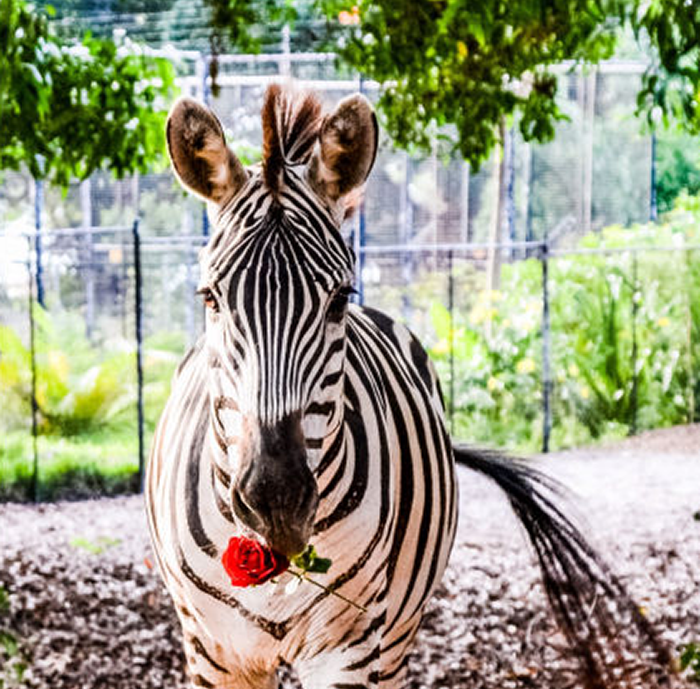 Chaka, Zebra
He was born in a zoo in Germany and when he was only 1 year old they wanted to kill him. This is the sad truth behind many zoos around the world. Many animals are bred just so that we can see the cute babies. But babies grow bigger and there is often no more space for them.
Cheetah's Rock got a call and we were asked if we wanted to save his life, which we did!"
Meet me on the Tour
Maurice, Bushbaby
Maurice was dropped by his mother when he was still only a few days old. Our gardener found him and we have raised him into a strong boy by using a tiny syringe to feed him milk.
Now he lives with a group of bushbabies who love nothing more than climbing around on the shoulders of our guests.
Meet me on the Tour
Testimonials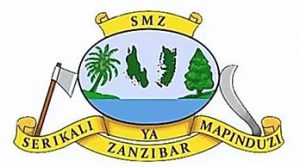 Zanzibar Wildlife Department

"A wildlife rescue & conservation center worth supporting"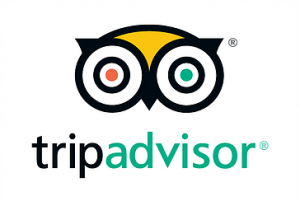 #1 Activity in Tanzania
1300+ 5 Star Reviews
Certificate of Excellence